Sitemap for Lincroft Village Dental Care in Lincroft, NJ
Recent Posts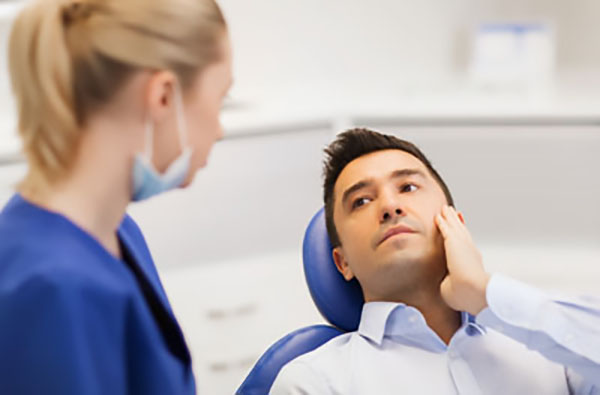 Teeth whitening treatments are one of the popular treatments used to improve the way a person's teeth look. A single whitening session can improve the color of a person's teeth by up to 10 shades. It is an effective way to get rid of most types of discoloration and stains that form on teeth surfaces,…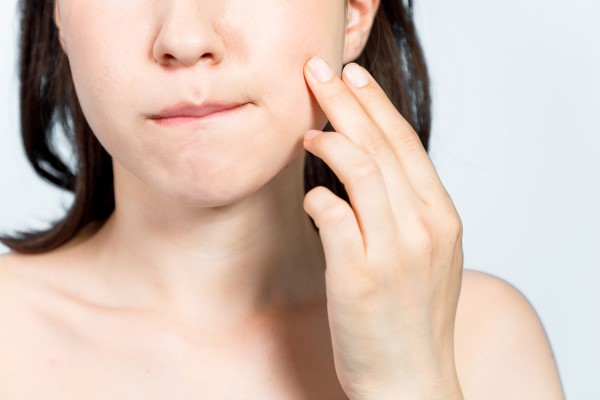 A root canal does not cause much discomfort during the procedure, but there will be some discomfort that exists during root canal aftercare. The good news is, you can manage the discomfort through proper oral health care following your root canal procedure.There are certain tips that your dentist is likely to recommend you follow after…
Dear Patients:
The obligation of the New Jersey State Board of Dentistry is to protect the public's health, safety and welfare. That includes everyone: the people who live and work here, those who pass through, and, of course, the dentists, their patients and their staff.
The emergence of the novel coronavirus disease (COVID-19) and its now rapid spread throughout communities in New Jersey and around the world is unprecedented and has raised many questions and concerns by dental practitioners and the public.
The Board, in accordance with the latest CDC guidance, strongly urges that dental practitioners comply with the following recommendations:
Dentists should cancel or postpone any elective procedure and routine services until at least April 20, 2020, to limit exposure to and transmission of the virus and help preserve and extend the supply of personal protective equipment.
Dentists will be available to provide Emergency care to their existing patients seeking urgent care. Therefore, we will assess the condition and concern of each emergency on a per case basis to determine whether there is a need for emergency treatment. If a procedure can be delayed without, in the clinical judgment of the dentist, running an undue risk of harm to the patient, it is considered non-essential.
As of now, with these restrictions and recommendations in place, our office will be closed (but remain available for true dental emergencies) tentatively until April 20, 2020.
If you have a current scheduled appointment from today's date (March 23, 2020) thru April 20, 2020, kindly give our office a call so that our staff can reschedule your appointment. A member of our team will be available on a limited basis to answer your calls during this period. In the event of a true dental emergency, please follow the prompts on our voicemail to leave a message, and your call will be returned as quickly as possible. 732-842-5005.
We wish you and yours continued good health and we look forward to returning to normality very soon.
Sincerely,
Brad J. Dimperio, D.M.D. and staff
Lincroft Village Dental Care