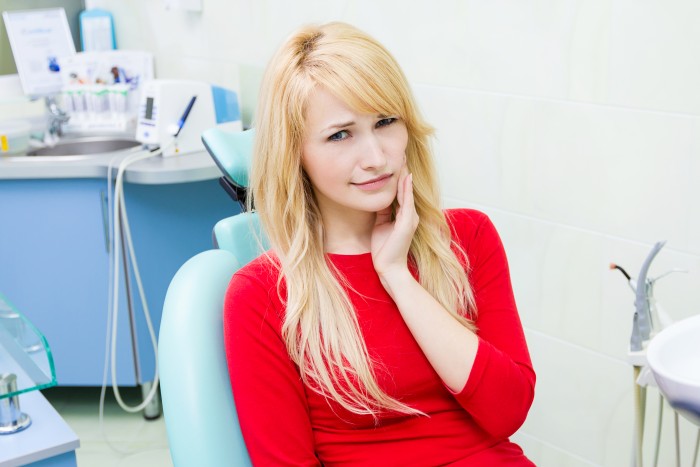 If you have ever had a bout of tooth pain, you already know how debilitating and inconvenient it can be. Also, the pain always seems to start so unexpectedly that getting immediate dental attention is not possible. Therefore, everyone needs to know the dental recommended care and treatment of tooth pain to get substantial relief.
A toothache or tooth pain is a result of irritation to the nerves around the tooth or its roots. The most common causes of tooth pain are trauma, tooth loss, tooth infection or decay. Pain can also be the side effect of tooth extraction or culminate from pain in other areas like the jaw, ear or sinuses. Before embarking on any of the recommended treatments, check with your dentist to be sure it will not affect your treatment plan.
Dental recommended care and treatment for tooth pain
NSAIDs
Swelling and redness of the gums, severe irritations and inflammation of the oral cavity are the comrades of toothaches. You can get substantial relief from these symptoms by using an anti-inflammatory, including naproxen, ibuprofen or other nonsteroidal anti-inflammatory drugs (NSAIDs). Before taking any of these medications, be sure you are not allergic to the ingredients, and always use an NSAID during meals to prevent stomach irritation.
Acetaminophen
According to the American Dental Association, acetaminophen is an over-the-counter drug that is highly effective for toothaches and is usually prescribed by dentist following a dental procedure. The National Institute of Health pointed out the analgesic effects of acetaminophen and how it affects the body's perception of pain, which makes the ache significantly tolerable.
Topical medication
By applying medications such as benzocaine directly on the tooth, you can get temporary relief from a toothache. The dentist may suggest using Colgate Orabase 20% Benzocaine because the benzocaine has been clinically verified to provide relief from pain and irritations.
Avoid hard foods
Broken teeth and dental cavities are common causes of toothaches, which means you should take necessary precautions before ascertaining the cause of the pain. Before seeing the dentist, desist from chewing on hard foods, especially around the affected area, and stick to soft foods to prevent further damage to the weak teeth.
Ice packs
Placing an ice pack on the surface of the cheek over the affected area can be relieving because the cold numbs the pain. Place the ice pack intermittently, leaving about 15 minutes between breaks.
Maintain adequate oral hygiene
It is important to maintain excellent oral health even if you have tooth pain. If brushing and flossing are inconvenient, you should use a dental wash to clean your mouth. The antibacterial action of the mouthwash will inhibit the activities of bacteria that may further worsen the pain and affect healing.
In conclusion
Getting immediate dental attention is not always possible. Moreover, while the recommendations above may provide significant relief, they are not alternatives to seeing a dentist. Only a dental expert can accurately diagnose and treat tooth pain.
Request an appointment here: https://lincroftvillagedental.com or call Lincroft Village Dental Care at (732) 842-5005 for an appointment in our Lincroft office.
---
Related Posts
April 16, 2018
Regardless of how well you take care of your teeth, it's easy to end up with a chipped tooth or, even worse, a cracked or broken one. That's because chips can arise from a number …
---