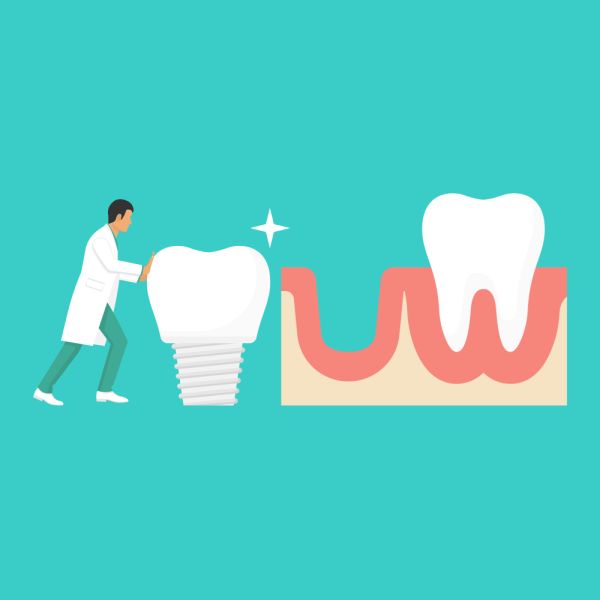 Dental implant specialists are some of the most important people to work on your mouth. They are responsible for restoring and enhancing teeth so that they function properly and looks natural. However, when looking for the right dental implant specialist, it is essential to consider a few things.
How to find a dental implant specialist
Dental implants are an excellent way to restore your smile. They look natural and require no special upkeep. That said, you might be struggling to decide on the right specialist. You want a dentist you can trust who has your interests in mind and will minimize complications. Keep reading to find out how to find a great dental implant specialist.
Read reviews and recommendations
When trying to find a dental implant specialist, it is good to consider the reviews of other people. In this day and age, technology has made such great advancements that you can browse recommendations at the touch of a button. Considering what others have to say about dental specialists can be helpful because most of the time these people are honest about their experiences.
Once you find a specialist with good reviews, ask to see patients' before and after pictures. These photos will speak for themselves, adding to the validity of others' reviews.
Inquire about experience
Another thing to consider when finding a dental implant specialist is their level of experience. Many dental professionals have the ability to perform dental implant surgeries, but that does not mean that they carry out the procedure that often. General dentists may not perform dental implant surgery as often as a periodontist or oral surgeon does.
If you only need a simple implant to replace one or two teeth, then you might be fine with a general dentist. If you need a complete restoration of your smile, you may need someone with years of experience doing implants.
Consider credentials and training
While all dentists must attend dental school and pass licensing tests, their specialized training can vary. Some specialists may use the same method for many years. Some might stay up to date with the latest developments in dental implants. Other dentists may participate in hands-on workshops to try new tools.
Ask your dentist about their background to see their expertise in this field. Various types of dental implants exist, and you want a dentist who is skilled in installing the implants you need.
Learn more about our services
Dental implant placement is a complex surgery that should be done by a specialist who has training and experience. When trying to find a dental implant specialist, it is essential to consider all of the things we have outlined above.
However, you can avoid the search for a dental implant specialist by calling our office. Our oral surgeon carries out simple to complex procedures, so you are in good hands with us. Schedule a consultation to learn about the dental implant process and how we can restore your smile.
Request an appointment here: https://lincroftvillagedental.com or call Lincroft Village Dental Care at (732) 842-5005 for an appointment in our Lincroft office.
Check out what others are saying about our services on Yelp: Read our Yelp reviews.
---
Related Posts
September 20, 2019
Life can be rough on teeth, but cosmetic dental procedures can come to the rescue. Through accidents, injuries and poor oral health habits or because of genetics, your teeth may not look the way you …